Junko Fujii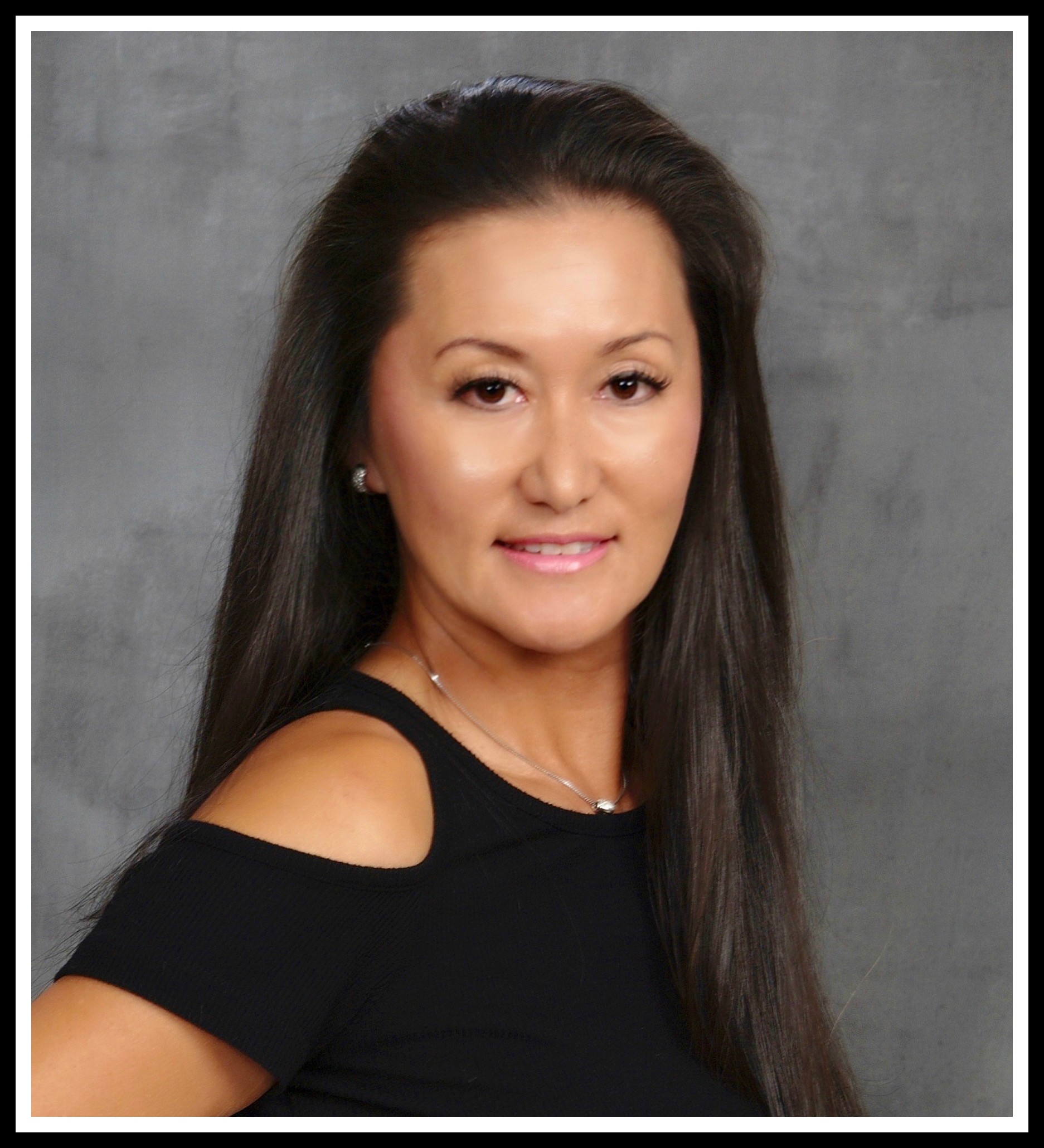 Junko Fujii is a long-time resident of Palm Beach County and a local real estate professional with Homes by Hadar at Keller Williams Wellington. Specializing in supporting the needs of buyers and investors, Junko brings an uncharacteristic background from her time on Wall St. to supporting her Main St. clients achieve their aspirations for buying and investing in residential real estate throughout South Florida.

Understanding all the individual complexities that make each transaction unique is why Junko elected to join Homes by Hadar. By leveraging a strong team system, she is able to provide her clients her full attention and focus with the support of experienced selling agents, buying agents, transaction coordinators, marketing experts, mortgage partners and more working in unison to close each deal seamlessly .

Junko's clients leverage her concierge style professionalism, and experience for identifying value while negotiating for it expertly at the right price. Backed by a superstar team of industry experts, she lives out her passion daily for helping individuals and families call Tropical Paradise home. If you are considering buying or investing in South Florida real estate, many of Junko's clients would be happy to serve as a reference upon request.
Lourdes Punal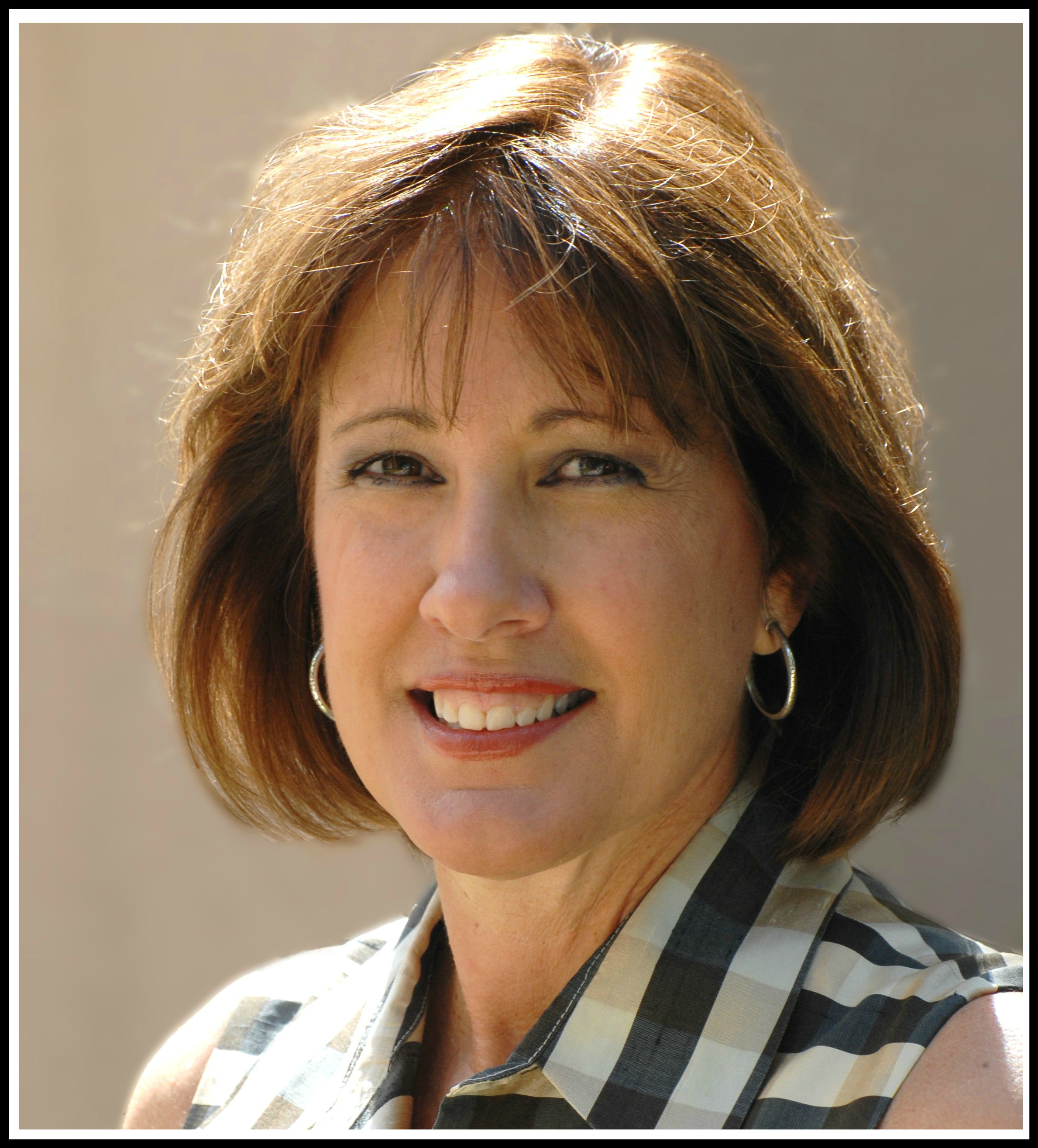 Lourdes Punal is the executive assistant of our team. She started in the mortgage industry where she was the supervisor of the closing department for a major mortgage company.
She handles the files to make sure we meet all contract dates (inspections,deposits etc) and insure a smooth transition until closing. She in the office to answer any questions our clients might have before and after closing.
This gives our agents more quality time with buyers looking for their dream home or sellers listing their properties. Lourdes also handles our social media,videos and flyers. She speaks Spanish and our clients love working with her.